WHO's ONLINE
Today
53
Yesterday
35
Week
142
Month
1380
All
427114
Currently are 3 guests online
Unclaimed qsl cards from different Exp.
Latest update news for 11Mtr.
Propagation forecast


---
France contest 2021
---
78/26AT103 from 1 through 30/06/2021 QSL via 26AT103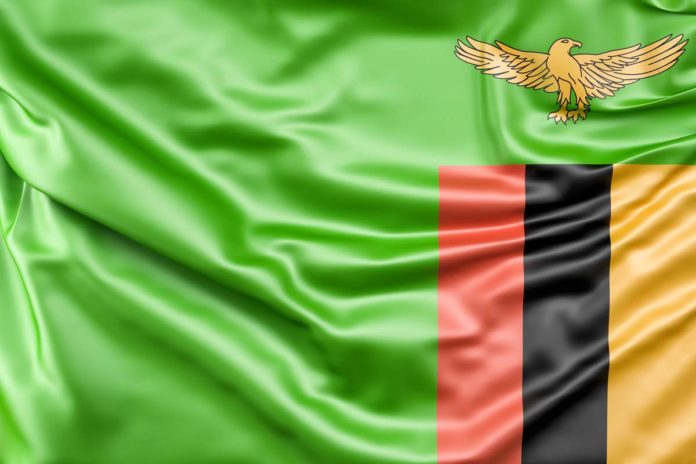 ---
WELCOME
Register now to take full
advantage on what we have to offer
If you want to register in my web page
please use only your 11m or HAM QRZ
as your login.
Users login without QRZ will by
deleted sorry !
Paypal
Latest update :
Date/Time (UTC)
10-12-2018 12:04:07
Latest card send to:
Use alway,s paypal
Statistics
Members : 8
Content : 52
Web Links : 2
Content View Hits : 323173