WHO's ONLINE
Today
6
Yesterday
72
Week
6
Month
904
All
424757
Currently are 3 guests online
Unclaimed qsl cards from different Exp.
Latest update news for 11Mtr.
France contest 2021
---
World Islands Festival 2021
World Islands Festival 2021 : 04 , 05 & 06 June (72h) .
---
This year the team has decided to dedicate this 2021 edition of the World Islands Festival to the Memory of Tom 47DX052 for his work brought to the Original Island Festival for several years.
---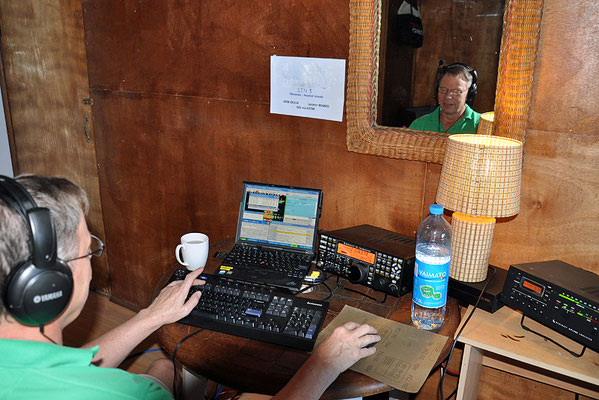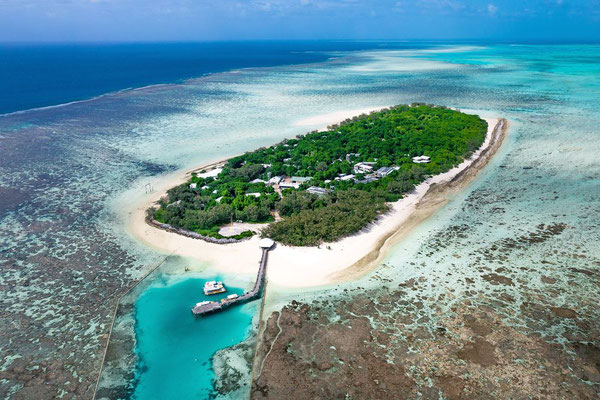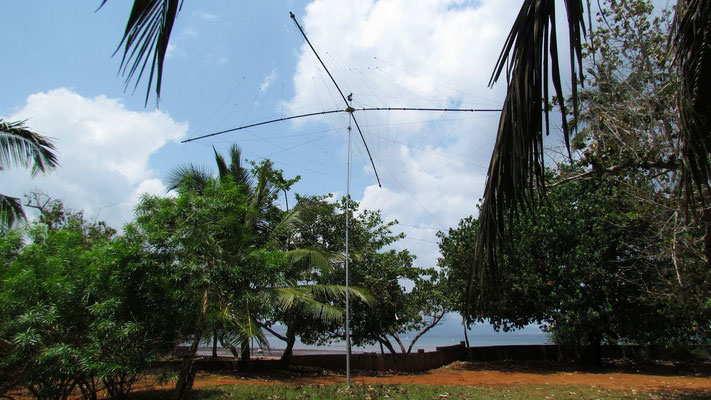 New event , new rules , new ideas for mores attractions ...
New version of the Island Festival will take place on the first weekend of June to preserve what was put in place by the WWRO Team (OIF) in 2008 and ended in 2018 .
After many discussions with others DX'ers , the World Islands Festival is born .
Welcome in this new Islands adventure .
73 , Team W.I.F (Eric , Didier & Phil) .